Amanda Porupski Named to the FICPA Scholarship Foundation's 2022-23 Board of Trustees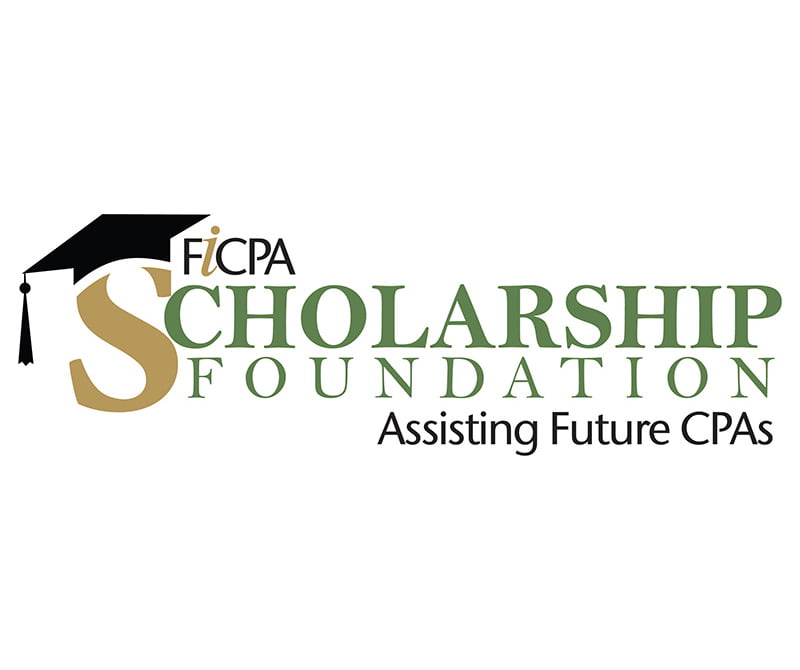 AMANDA PORUPSKI NAMED TO THE FICPA SCHOLARSHIP FOUNDATION'S 2022-23 BOARD OF TRUSTEES
ORLANDO, Fla. – The FICPA Scholarship Foundation would like to recognize Amanda Porupski on her appointment to its 2022-23 Board of Trustees.
"As we embark on this new year, I am enthusiastic about the possibilities the Foundation has with its renewed direction," said Foundation Chair Carshena Allison of BCA Watson Rice LLP.
"In partnership with the Institute, we are working toward providing support to attract and cultivate CPA's along their entire career pathway. The new vision and mission of the organization will allow us to serve a broader audience and really work to enhance the profession overall.  This is an exciting time for the Foundation, and we are looking forward to impacting the lives of current and future generations of CPA's."
The FICPA Scholarship Foundation is a 501(c)3 non-profit organization that annually provides more than 70 scholarships to accounting students at partner colleges and university across Florida. Since its founding in 1959, the Foundation has distributed over $4,000,000 to colleges and accounting students around the state.
To learn more about the Foundation and to help support the next generation of CPAs, visit ficpascholarshipfoundation.org.
# # #

About the FICPA
Founded in 1905, the Florida Institute of Certified Public Accountants is the premier professional association representing CPAs in Florida. With a membership of more than 19,500, the Institute's mission is to serve the diverse needs of its members, enhance their competency and professionalism, support professional standards, promote the value of its members, and advocate on behalf of the profession.