M&A Acquisition Integration Perspective: Iterative Planning for Workload/Resourcing Demand is Critical to Success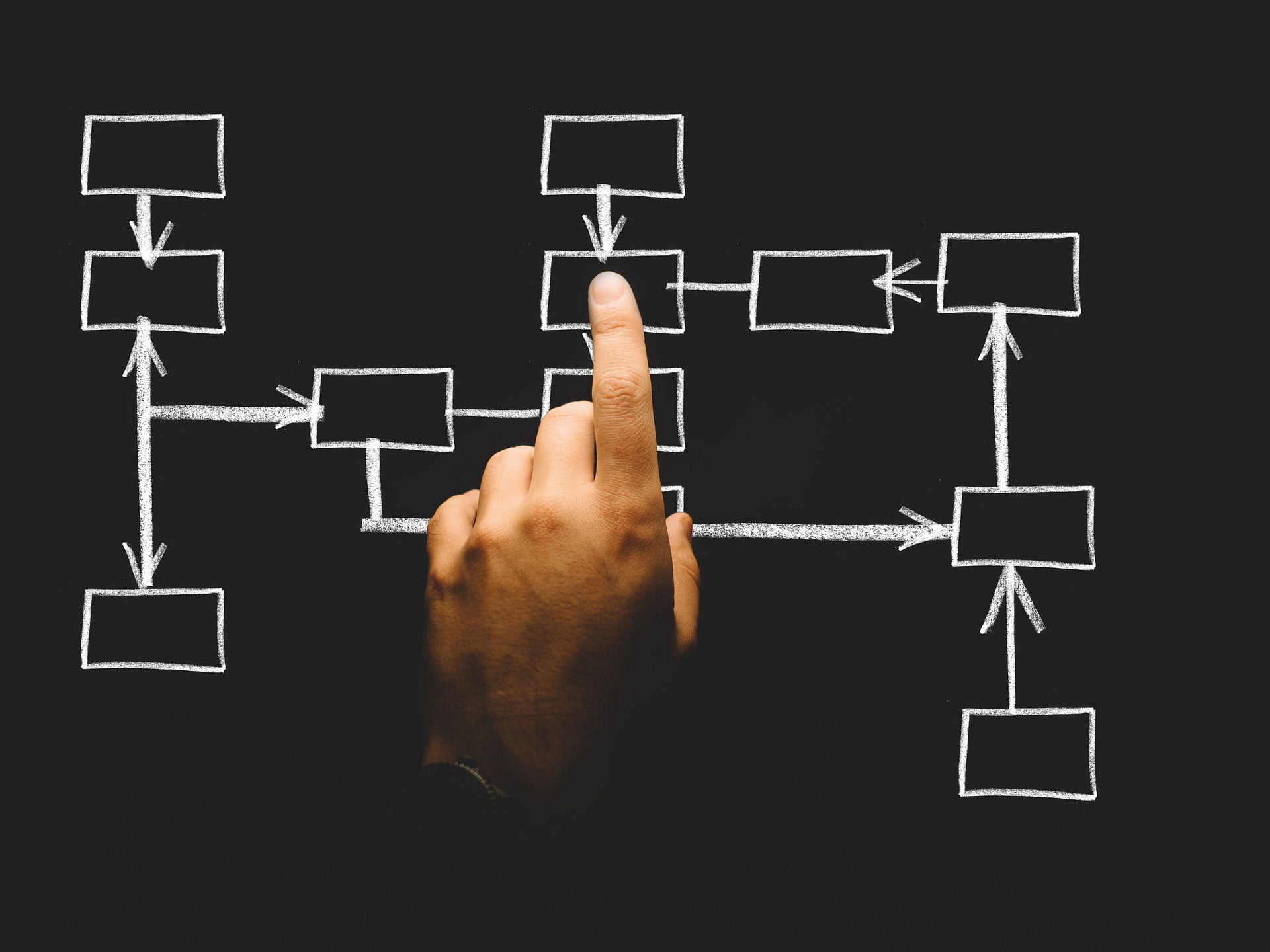 Lou Paruthical, Director, M&A Technology and Integration
A critical factor in successfully integrating an acquisition with minimal disruption to the businesses is estimating and planning for the heavy workload and resourcing involved with the integration process.
Running an effective integration requires critical planning. Advanced planning includes a Day One Plan, an enterprise-wide post-close integration workplan, a TSA schedule of services, a resourcing model and team structure, a change management plan, and performance KPI's. While a robust planning process may be time-consuming, it is necessary for several reasons: effective task allocation, mitigating risks that are likely to delay time to value, and achieving the desired operational steady state. Successful integration is often full-time work performed by experienced functional and technical experts, as well as W2 employees and service providers, leveraging formal methodology, processes, and governance. 
There is abundant research describing acquisition integrations that have not gone well, outright failed, or led to a divestiture as the only means to preserve cashflow. Published research has described average failure rates at 70% and higher. In some cases, companies have redefined acquisition success by watering down the criteria to spin a positive message. Most organizations, after having experienced failed M&A, attribute their failure to underestimating the workload, resources, and skill sets required.
Most lean organizations operate close to their maximum workforce capacity. Mid-market companies optimize their workforce based on organic growth, keeping headcount relatively steady as the business continues to grow. M&A strategies create a situation where sudden growth appears without much resource planning. That is because M&A is not completely predictable. Business and operational events, risks, and issues can transpire either favorably or unfavorably during any given point in the post-close integration. When events transpire favorably, the obligation of the company is to maintain a positive trajectory of the current business and be responsible for onboarding the new company. Running the current business and integrating the new business is in effect two full-time jobs for many functional and technical leaders. Executing an integration involves many synchronized pieces of work concentrated on minimizing business disruption and getting as quickly as possible to business as usual.
Executing an efficient integration includes aligning business strategy, go-to-market strategies, organizational design, data management, technology platforms, business processes, performance KPI's, and change management – and many more all coordinated and governed under a single approach and structure. When the integration is effectively coordinated, then workload and resourcing risks are significantly easier to anticipate and mitigate.
So, how do you solve the heavy workload involved with acquisition integration? The key is to shift the Integration workload and resource planning to a centralized, coordinated Integration Management Office (IMO). You can expect a professional IMO to take responsibility of strategy and execution, leading all aspects of the Integration, and ultimately transitioning a cohesive organization to a prepared business.
In summary, executing an M&A strategy creates a heavy workload for which the buying mid-market organization typically has limited capacity to handle. Running the existing business and adding on M&A responsibilities has proven to be an issue-creating proposition with financial, talent, and operational impacts. Mitigating risk by coordinating workload and resourcing needs through an IMO will greatly improve Integration success and timely transition to business as usual.