LCG Announces Aquisition of David Ruhlig, Veteran Industry Professional, to its Financial Institutions Group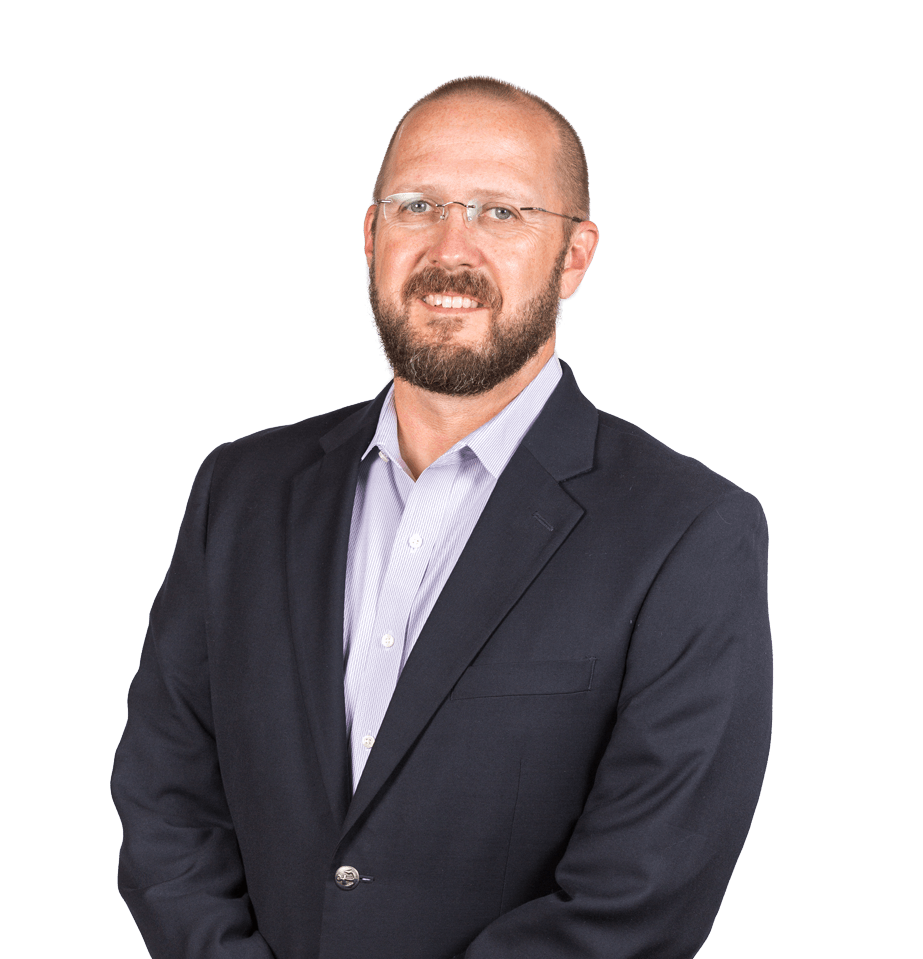 LCG is proud to announce the acquisition of David Ruhlig, veteran industry professional, to its Financial Institutions Group.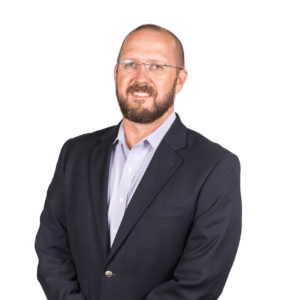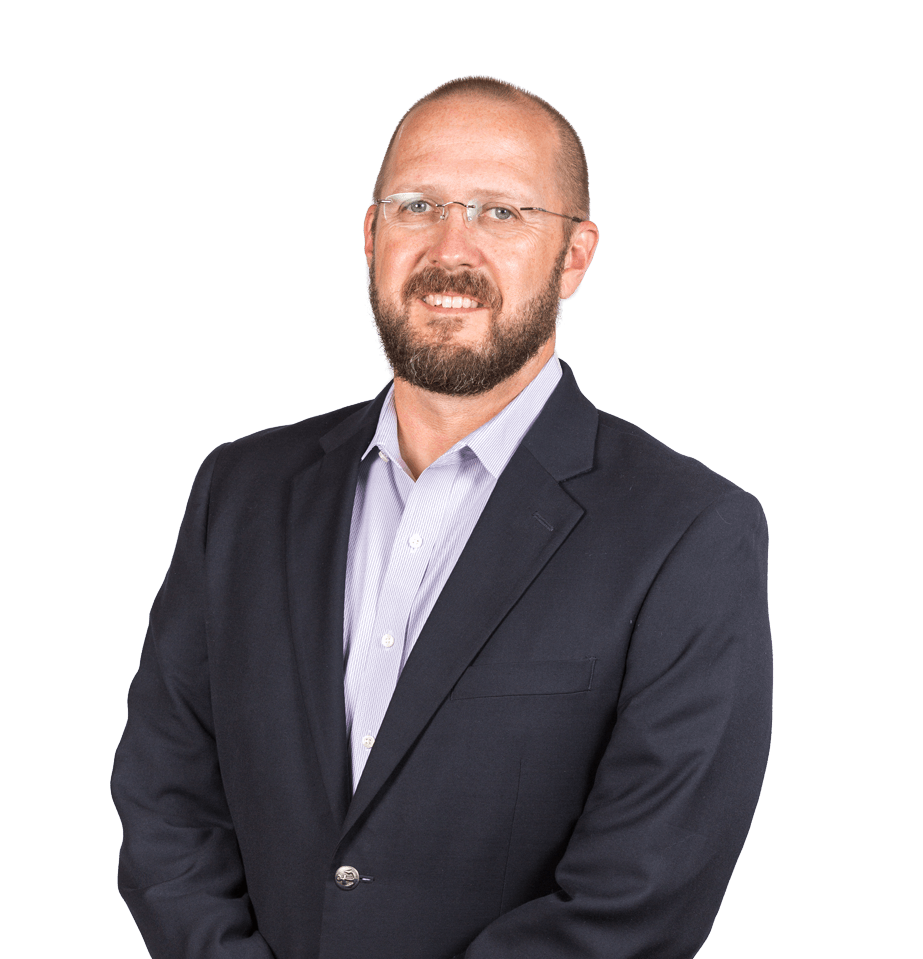 Mr. Ruhlig joined LCG in 2013 and brings with him over 16 years of experience working in all aspects of the financial services industry from branch operations to executive finance leadership.  He has completed multiple broker/dealer acquisitions representing over $350 million in revenue and frequently performs valuations for the industry.  Mr. Ruhlig has advised executives through bankruptcy and broker/dealer withdraw and regularly provides litigation support.  He has developed and implemented internal and external reporting systems that insured regulatory compliance, developed budgeting and financial modeling programs for nearly every aspect of the industry, and had designed internal control policies and procedures.  Mr. Ruhlig has worked with financial services regulators from the Financial Industry Regulatory Authority, the Securities and Exchange Commission, the National Futures Association, and all 50 state financial services regulators.
David Ruhlig is a veteran of the Unites States Army and United States Air Force.
Mr. Ruhlig received his Bachelor of Business Administration degree with a major in Finance from the University of South Florida.  He holds the FINRA Series 7 General Securities License, is a member of The Institute of Internal Auditors, and is a Certified Financial Services Auditor.