LCG Advisors Welcomes Christopher Nix to their Transaction Advisory Services Group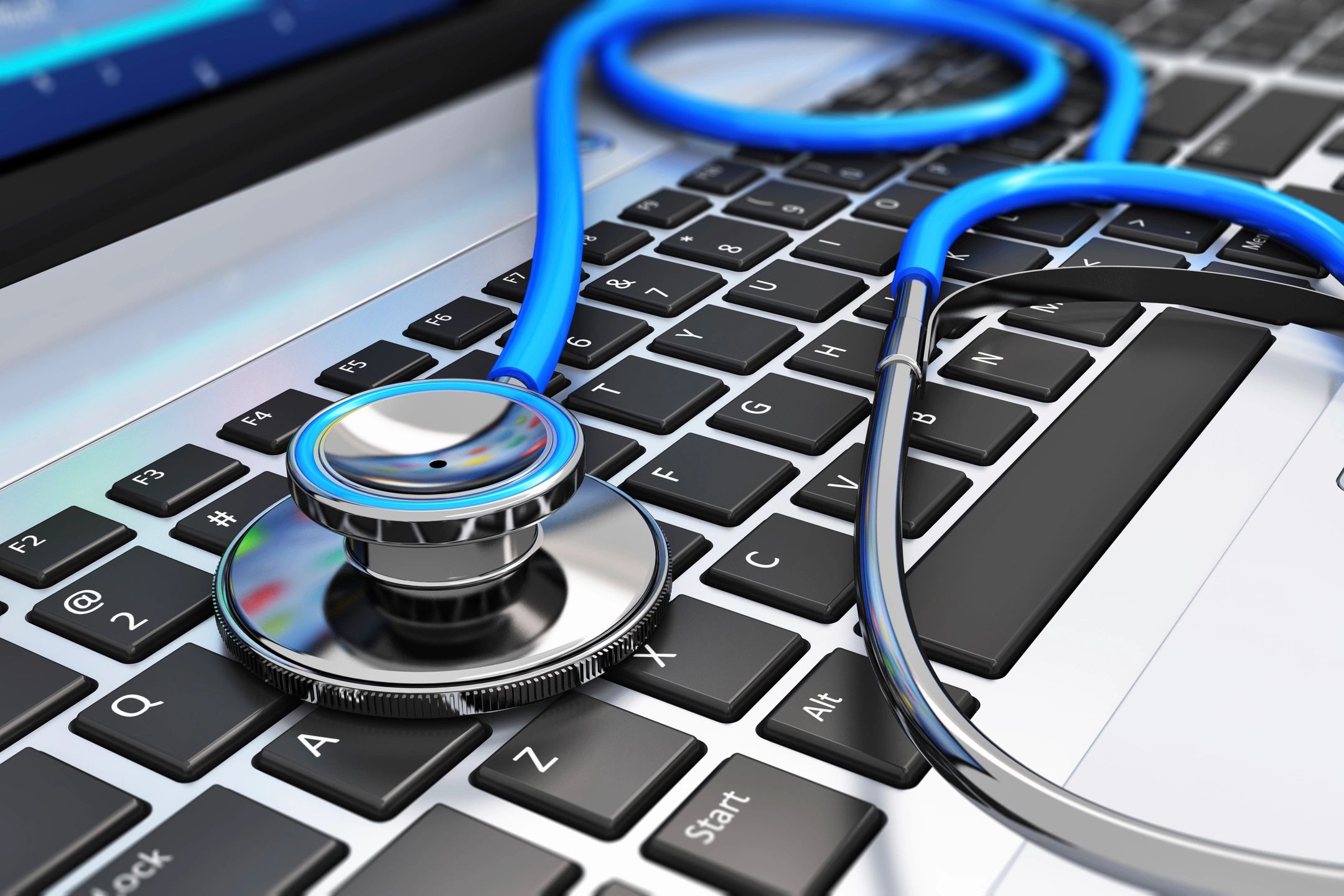 TAMPA, Fla., — LCG Advisors is proud to announce the recent appointment of Christopher Nix as Vice President in the
Transaction Advisory Services group.
Serving as Vice President, Mr. Nix is responsible for transaction advisory services such as transaction due diligence, quality of earnings reviews, valuations, and other related services. He has a wide range of experience in audit, compliance, and advisory services within the areas of manufacturing, technology, insurance, financial services, and other service-oriented companies. Mr. Nix has served large SEC-registrants, private equity portfolio companies, and small privately held companies with a focus on technical accounting issues and complex transactions.
Prior to joining LCG, Mr. Nix was most recently a manager in the transaction services group of CBIZ MHM, LLC, and additionally spent time at Deloitte in their Tampa, FL Audit & Enterprise Risk Services group. Mr. Nix received his Bachelors and Masters degrees in Accounting from the University of South Florida.
Mr. Nix is a licensed Certified Public Accountant in the State of Florida and is a member of the American Institute of Certified Public Accountants and the Florida Institute of Certified Public Accountants. He is also of member of the Leadership Council for Big Brothers Big Sisters of Tampa Bay.
---
LCG Advisors Due Diligence Services
LCG is one of the nation's leading third-party due diligence and transaction advisory firms performing roughly 800 engagements annually for top financial institutions. Our clients include money-center banks, institutional lenders and investors, financial intermediaries (broker-dealers), family offices, and accredited investors. Services include quality of earnings reviews, collateral field examinations, business valuations, private placement due diligence, loan portfolio reviews, and desktop risk assessments.
Learn More About Our Due Diligence Services